Hi boys and girls!
Welcome back to our fun learning of English!
.
.
.
Do you recognise those three characters up there?
What?
You don't?
.
.
.
It's okay. Let's watch this together to make it clean and clear.
Don't forget to enjoy yourself as well!
.
.
.
.
.
.
So, how was it?
Fun, wasn't it?
Not having enough with it?
.
.
.
Let's recall the story again together.
Goldilocks was walking in the forest when she found a house and entered it.
She ate Baby Bear's porridge to her heart content. She also sat on his chair until it broke into pieces. Then, she went to sleep in the bedroom. She thought that Baby Bear's bed was the most comfortable one that she fell asleep on it.
When the three bears returned home, they found out that their porridge had been eaten up. Baby Bear's chair was also broken. They went into the bedroom and discovered Goldilocks sleeping on one of the beds. Suddenly she woke up.
.
.
.
And then...
What did Goldilocks do?
.
.
.
a) ran away
b) greeted the bears
c) continued sleeping
Yeay! You are so clever!!!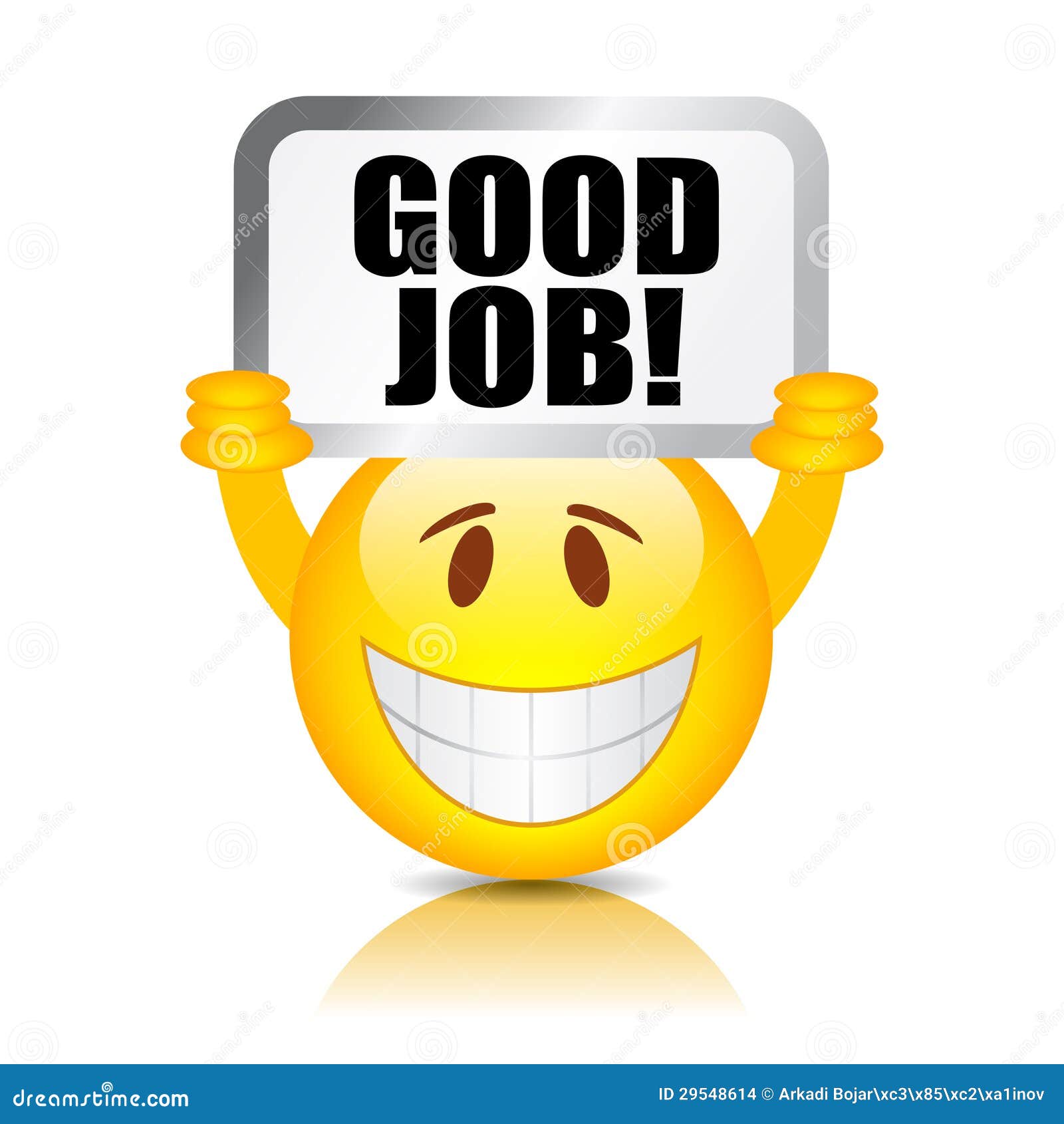 Well done guys!
Thank you for your great attention!
See you next time :)
.
,
,